When it is the matter of hair, I am sure nobody wants to compromise. If you just walk into any salon, you will probably end up having the worst haircut. That will make you regret your decision until your hair grows back. Who does not want the best hair cut or hairstyle in the world? That will only come if you choose the right hairstylist. Of course, you are going to come across plenty of salons but if you know how to pick the right one, then you will have the flawless hairstyle you always wanted.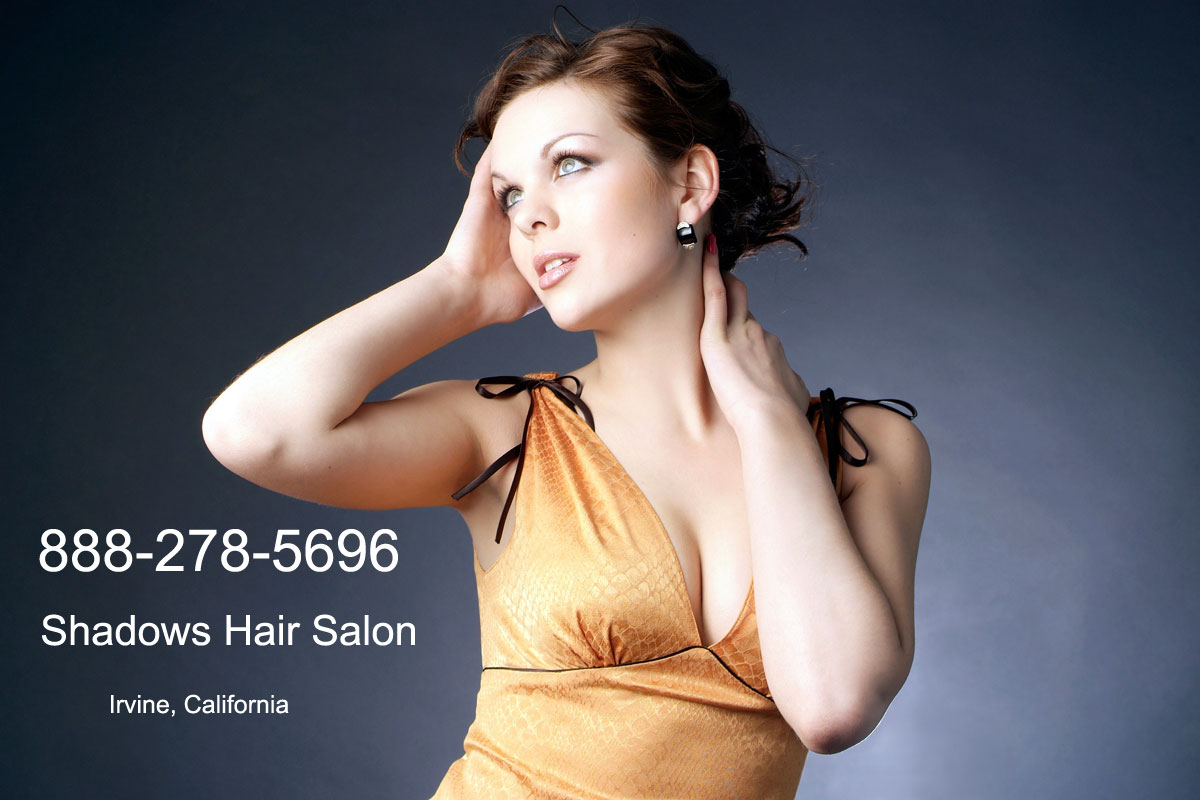 Take a look the tips below to choose the right Hairstylist in Orange County, CA:
Word of mouth
If any of your friends has been to a nice hair salon, she is surely going to tell you about it. Yes, we are talking about word of mouth. You will always find someone who knows the best hair salon in town. You can ask for acquaintances, family, friends or co-workers about the best hairstylist or hair salon they know.
Call them
If you have 2 to 3 options in front of you, it is best to call them for inquiring their services. The way they answer your concerns will let you know which hairstylist is going to be good enough for you. It is always best if the hairstylist is ready to book for you for consultation before making an appointment.
Go for consultation
Before the actual appointment, it is recommended to go for a consultation. Hear from the hairstylist what he/she thinks about your hair. The hairstylist might even give you suggestions about the hairstyles that will look best on you. This will really help those people who do not know what hairstyle would fit them best. If the hairstyle you want will not suit you, then the hairstylist might even advise you not to choose it.
Start with a Smart Approach
Instead of getting a complete restyle, it is wise to test the salon first. The best way to do so is by just going for a shampoo or blow dry. This will let you have an idea whether the salon is good enough. Notice the waiting time, the way the staff treats you and similar other things. The best hairstylists are not concerned with making money, they are concerned with making their clients happy. You are going to have an enjoyable experience in case the hairstylist starts giving you casual consultation.
Do Your Part Too
Don't be too quick in judging the hairstylist unfairly. In case you come late, then it is obvious you are not going to be happy with the results. Furthermore, always have realistic expectations from the hairstylist. They can't really turn you into a celebrity by just changing your hairstyle.
Follow these tips and you will definitely find the right hairstylist. Shadows Hair Salon can be the right choice if you are looking for professional results. Call on 1-888-278-5696 now to get more details. It is one of the best Hair salons in Orange County, CA.