Many people, especially men, tend to say that women are complicated. They are spending too much time in the salons, getting their hair and nails done. For some ladies, it is a true story, because in order to get a nice haircut, and cute nails, they have to visit several salons.
It is more practical option to find one place in which you can get it all. One of those places definitely is the Shadows hair salon in Irvine, California, owned by Mahshid Kholghi for almost ten years. It is not just a hair salon, it is a beauty salon in which you can improve your looks, and save your time. You won't have to go from one place to another anymore because everything you need will be in one place.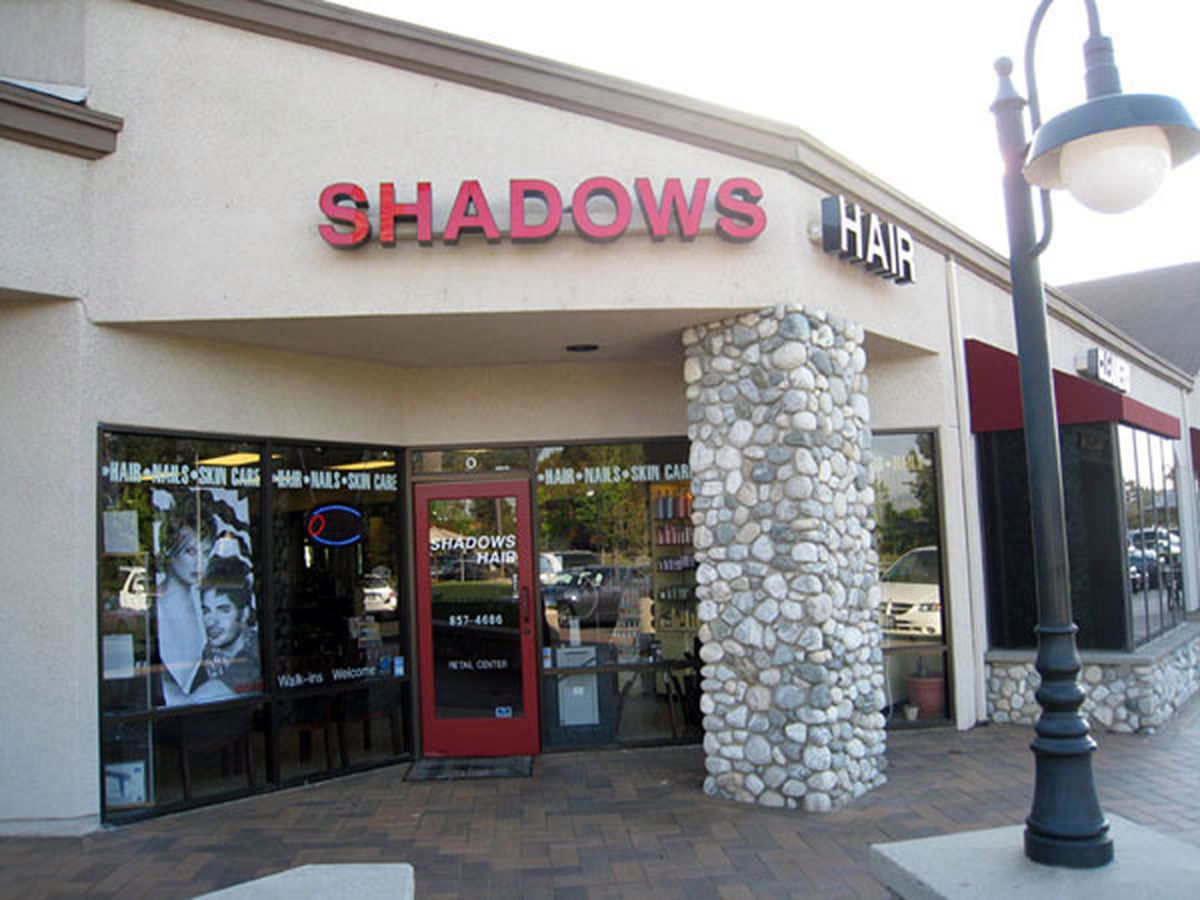 Shadows Hair Salon Available Services:
If you need several services to improve and refresh your looks, the staff of Shadows hair salon is always ready to assist you in the process. There are much available beauty and hair services, because as it was already mentioned, it is not only a hair salon, it is a beauty salon. You will finally be able to save some time, because once you get there you can:
Get hair services (extensions, haircut, highlights, Brazilian blowout, etc.)
Get your nails done (manicure, pedicure, etc.)
Get your eyebrows done
Get the facial treatment
Get your make-up done
Basically, everything you need is available to you, which is the most amazing thing. Many ladies from the Orange County, California are often coming to the salon because they can get all they need at one place. You can do the same as well. If you are tired of many different places, in this beauty salon in Irvine, California, you can come, get everything you want, and go home to spend your time with the ones you love the most. Moreover, each service will be done professionally, fast and efficient. Join the army of happy clients, and make a great change in your life – have the haircut, eyebrows, nails, or makeup of your dreams, and look stunning as always. Wherever you go, you will be refreshed and in the center of attention, because the staff of the Shadow hair salon will give its best to make that happen.
If you have any questions, feel free to contact the salon, and simply ask. The staff will provide you all the answers you need, about the services, prices, and appointments. Once you inform yourself even better, make sure to get your own appointment, and finally visit the salon. Get all the things you need at one place, and look amazing all the time.
The staff at Shadows hair Salon understand that providing great customer service is very important and that's why they always provide high-quality services that will satisfy your needs.  You will be so thrilled with the results you receive that it will become your most favorite salon to visit in the future.
If you are looking for the best holiday haircut please contact Orange County's best beauty salon, Shadows Hair Salon, in Irvine, CA at 888-278-5696.