Do you need a hair salon in Orange County, California that offers the latest hairstyles of 2017? Well, your desire of getting a haircut or let me put it like, a makeover, is a wonderful idea this year. Change is always required, you know. But there are risks – as it's really a challenge to redo a haircut that goes wrong and doesn't suit your face at all.
"What if your blunt cut makes you look blunter?"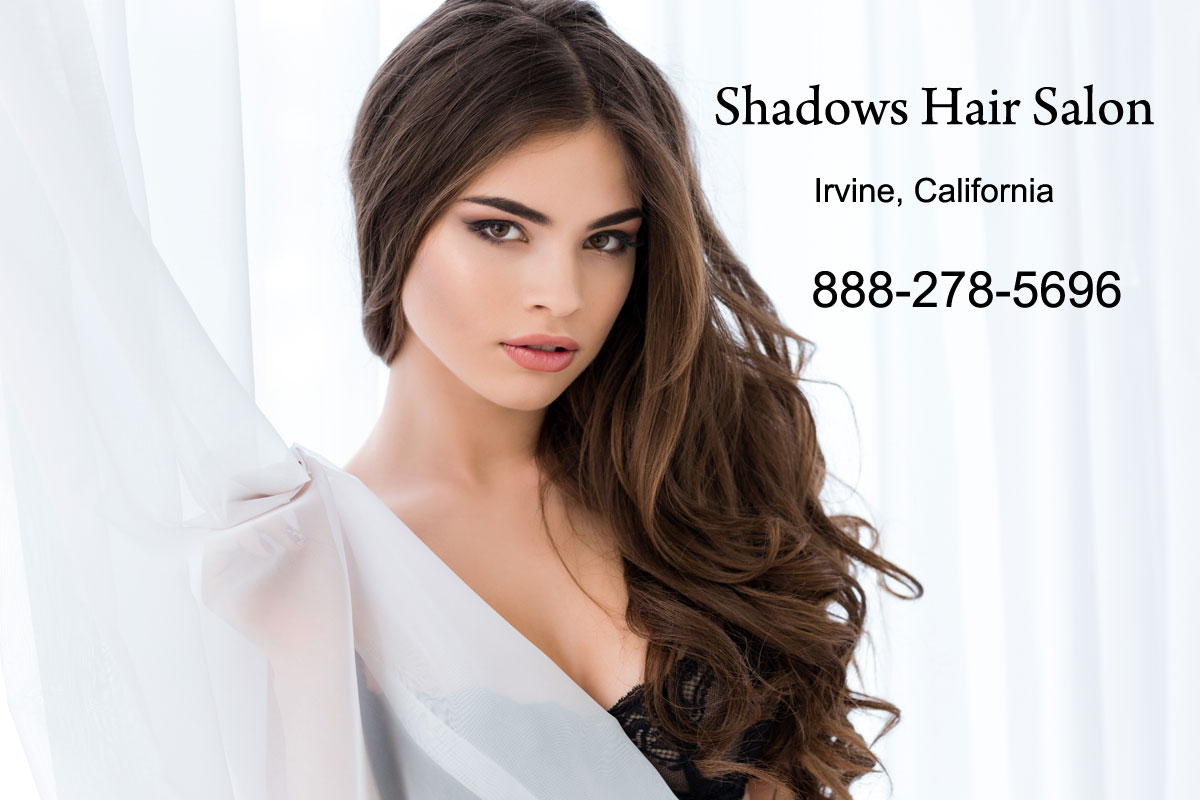 Do not panic, please! If you really want to try out the latest hairstyles this year, but want to avoid the chances of hair disasters, of course, the best is to invest some time in searching for a good hair salon before investing your money.
Guidelines in finding the best hair salon in Orange County, California:
#1. Start with the locations:
Don't just go on the Internet searching for a salon randomly. Search as per your location preferences. Make sure to choose the salons where you can reach conveniently, either from home or office.
Why? Because you cannot go on changing your stylist every time you need a hair treatment, right? It's about a long-term relationship, so select accordingly. For instance, as you are in California presently, it's better to search salons offering services in CA.
#2. Search online:
Well, this point should have been placed along with point number 1. Anyway, it's best to search online because websites of the salons have all the details about them.
#3. Read their services:
Read thoroughly about the services the hair salon is providing. However, before that, make sure to have a clear idea of what you are looking for. That will help you in finding a good salon quickly.
Wait! Don't know what style will suit you? No issues. The best salons in Irvine, California will guide you with the latest hair styles of 2017.
#4. Have you checked their gallery?
Gallery? Yes! That is where you can exactly check out samples of their work. There must be a photo gallery on the salon's website. Have a look at the pictures there to get an idea, whether they are even aware of the latest hairstyles or not.
#5. Contact them today
"When I haven't finalized yet, why should I contact them?" If that's what is going on in your mind, let me tell you, contacting them will ensure a few important things.
• Whether they encourage easy communication with their client.
• Whether they are responsible or not.
• How prompt they are in offering their services
• Do the salons at all exist or its it fake (I know it sounds silly, but it happens).
• Their way of dealing with customers
Come on; we just cannot trust anyone when it comes to our hair, can we? Be it a cut, color, styling or anything, ensure to entrust the job to an experienced stylist who can suggest you the latest hairstyles of 2017.
Living in Irvine, Orange County in the state of California? Here's your option!
If you are living there, you have the opportunity to contact Shadows Hair Salon. They have been voted as the best hair salon in Orange County, California.
So, are you ready? Let the change begin from your crowning glory!