OVERVIEW
Shadows Hair Salon is one of the Best Hair Salons in Orange County, located in heart of Orange County, California in city of Irvine.
At Shadows Hair Salon, we believe that looking great helps you feel great. That's why we take great pride in our Services.
Enjoy expert styling in our newly remodeled salon that features up to date equipment at every station.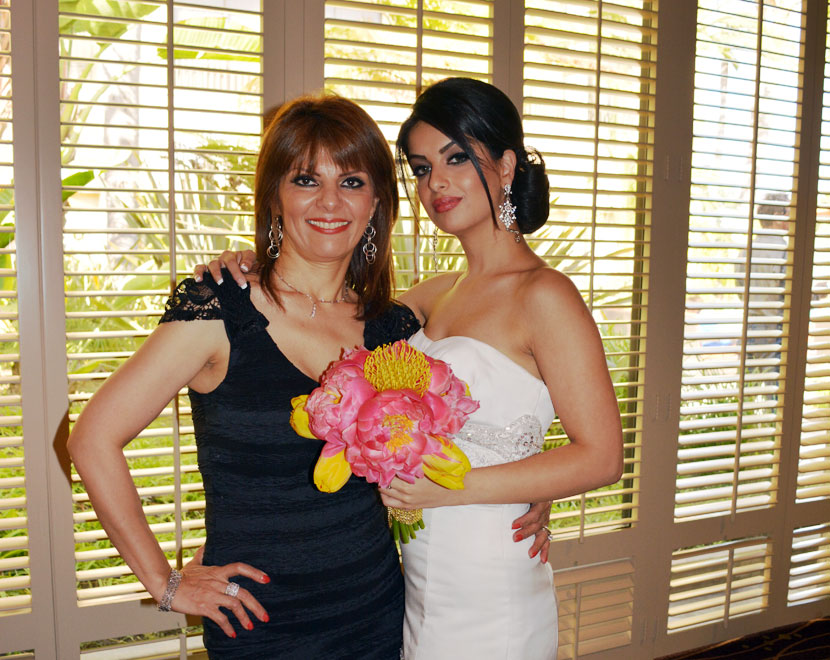 WHO WE ARE
Mahshid Kholghi is a master stylist in Shadows Hair Salon.
Mahshid Kholghi
Managing Director
I was going by the place where I grew up in Irvine Orange County California. I contact Shadows Hair Salon and Mahshid gave me a nicest hair cut I had ever had in my life.

Joe Montana
Engineer
I got a fantastic new hair style form Mahshid. All my friends gave me many compliments about my new hair. I had long and fussy hair and Mahshid gave a nice cut and kertain hair straighten.

Melody Blush
Office Manager
Mahshid is AMAZING master hairstylist. She fixed my bad color done by other hair salon. She listened to me and made right color correction. I feel better and I love my hair.

Jennifer smith
Housewife
SEE LATEST STYLISH HAIR CUT AND MAKE-UP ON INSTAGRAM
An error occuired. Pleaese check your access token and try again.