"Oh! There's a hair salon in the next lane. Let's go there." And you came out with a disastrous haircut. Has this ever happened to you? If not, then you're lucky, unlike me. I once chose to visit the nearest salon for a new hairdo; they made the worst out of it spoiling my hair quality.

Based on what factors do you find a hair salon? Just randomly or you have your own search terms? As you are determined to get a hair treatment in a new salon, certain things you must consider.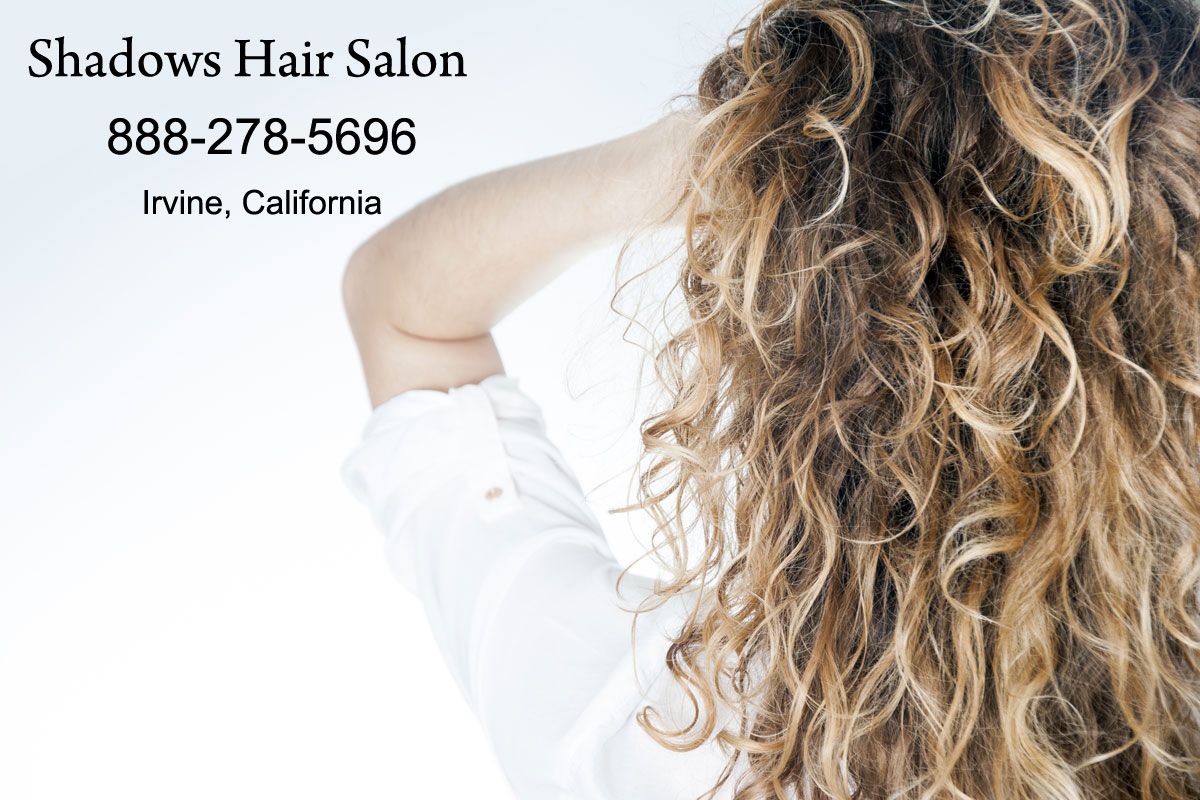 Take a look at the tips to find a hair salon
Your first appointment in a new salon would only be successful when you select the right stylist. This summer, as you are looking for a change with your gorgeous hair, I would suggest you choose the best one. The job is not that tough, thanks to the internet. A little more research after my previous experience and this is what I have got.
1. Tell your friend for a reference:
Friends or even family can be of great help here. They can provide you with much information on the same. I don't think they will be too reluctant to share with you and help you get an appointment with a stylist.
2. Customer reviews:
You can get to know a lot from reviews. Go through what customers have to opine about various salons. This will at least help you to sort out your choice.
3. Facilities provided:
Different salons offer different facilities. Go through what they have on offer and whether they can meet your needs. Also, don't miss out on what they are specialised in.
4. How long have they been in the market?
Though new ones are sometimes proved good. But would you like to go for such an experiment with your hair? Better not. After you find a salon, check out their years of experience.
5. The stylist will define her outlet:
Yes! If you just visit a salon or manage to get an appointment with a stylist, he or she will showcase much of her business. Their personality or style is a reflection of the job he or she is capable of.
6. Check the price chart:
Imagine, you have found out an outlet but the cost there exceeds your budget. There's no use of it, isn't that? Be sure that you can afford the prices.
After you have selected
Now, you have made a selection that you felt is worthy. But that much is never enough.
Go for low-cost treatment in test visit:
That's because you can then get an idea of the salon you have chosen and the services they provide.
Get an appointment with a stylist:
Prior to going for a hairdo, color, trimming or whatever, talk with the stylist there. You can do all sorts of consultation with her regarding what will best suit your hair type, their systems, and price, etc.
If you are staying somewhere in Orange County, CA, you can have quite some good options. To mention one, Shadows Hair Salon is both reputed and reliable, trusted by many. You can definitely try that out once.
So, out of these, which point are you going to consider to find a hair salon?