Choosing the best hair salon is very difficult as you don't know much about all the salons out there. Only with experience, one can really tell how the salon was and nobody is really willing to put in such kind of effort and risk with their hair just for experiencing. Finding the best hair salon in Orange County, CA is something very difficult to do as there are tons of them out there. Everybody prefers the professional hair salons so that they won't have to complain afterwards about their bad haircut or hair treatment.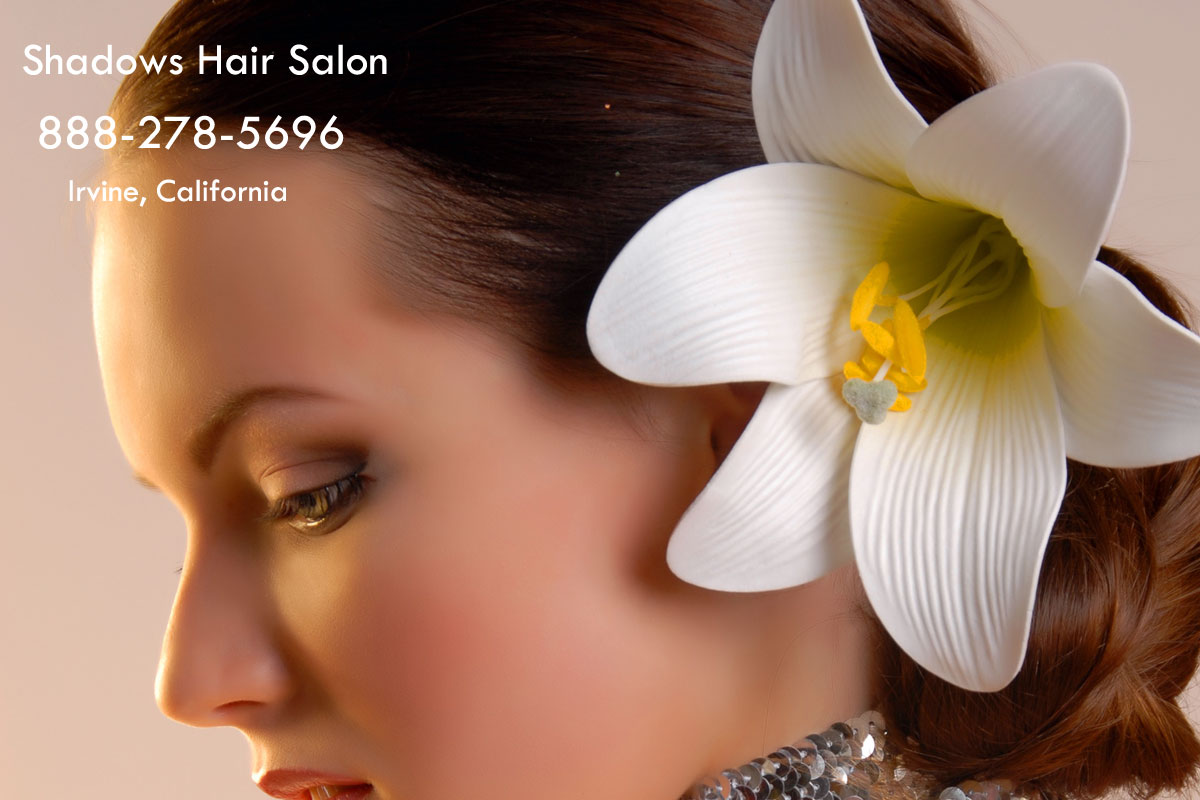 Pro Tips for Finding the Best Hair Salon
If you are living around Orange County, CA you can consider the following tips to find the best hair salon:
Go online and search Yelp or any other reviews website to help you find the perfect hair salon around Orange County, CA.
Another thing you need to consider is the type of hair and/or beauty services that you are looking for. Find the hair salon, check the hair salon's website and check the price for each of the services that they offer.
Start looking for coupons or monthly specials on their website. You can view the before and after pictures on their "Photo Gallery" section (if they have one).
Contact the salon and ask about their best hair stylist. Consult with the stylist about the type of services that you want to do exactly. If you don't like calling, then pay a visit to check the kind of services they provide and such.
Ask them especially about their costs, their hair care facility as well as the kind of products they use.
Find out whether the salon accepts the customers with appointments only or if accept walk-ins as well. If the salon accepts appointments, then you know how far you will need to go to get an appointment. Also, ask them about their emergency policies as well.
Don't go for the heavy or expensive hair treatments right on the first visit. Visit the salon and ask for a trim, wash and blow dry. This will give you a clear idea about what kind of salon it is and whether you should come again or not.
When you reach some salon you are just trying out with hair trimming keep an eye on the number of customers checking in the salon. This will also help you to get a clear idea about the salon and their services as well.
If you are looking for a place where you can get haircuts for your family, then you need to look for that Shadows Hair Salon in Orange County, CA that offers such services.
Shadows Hair Salon is one of the famous hair salons in Orange County, CA that offers quality services to the customers. For a free consultation contact (888) 278-5696 or make an appointment.