If you want more for your hair or you are considering having Brazilian Blowout treatment that will add a new hair straightening style to your hair, then Shadows Hair Salon in Irvine, California is the perfect option. Brazilian Blowout is one such treatment which is gaining in popularity as days pass by. If you have never heard of this style, you will be interested to know more about this.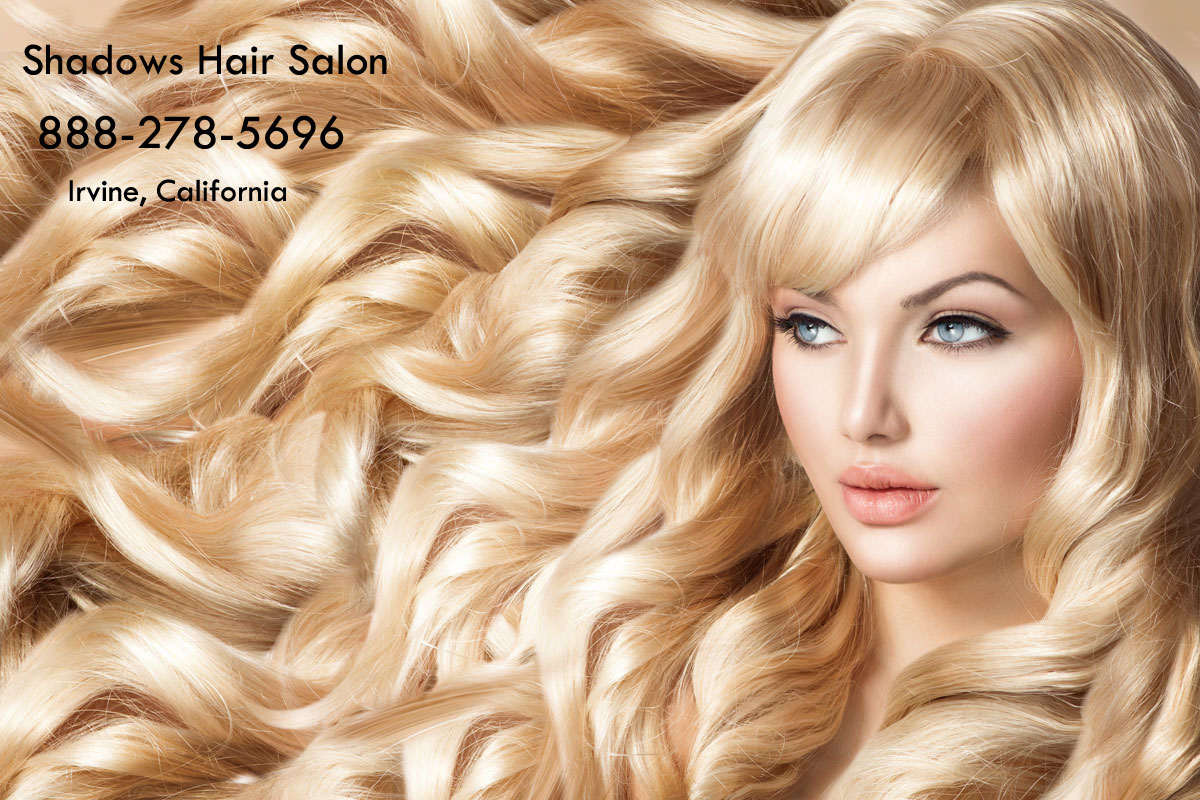 A Brazilian blowout aims at giving you smoother, manageable and shinier hair, especially during summer times when hot and humid weather adversely affects the quality of your hair. Although a number of chemicals are used in this treatment, it will still offer you a natural feeling. You can also use all types of styling tools on it to give a stylish and attractive look to your hair including curling tongs and straightening irons.
Learning all these facts about Brazilian blowout is important before taking the dive. You should make it sure that the styling salon you are going to choose for your hair should be a reputed one and must have expertise in this field. You should do your own research before choosing a salon for hair straightening Orange County.
Here, in this blog, you will get some important tips that will help you in choosing the right salon for a Brazilian Blowout.
Tips for choosing the best salon for Brazilian Blowout Orange County–
Choose a certified stylist:
Before you dive into it, make sure that your stylist is a certified professional. You just can't go into any salon and get this blowout. If you don't do this treatment by an expert or professional, it will adversely affect your hair. Therefore, choosing a professional stylist is an important task, and you should do it very carefully.
Research about the salon before you step in:
Research is an important task that you will give you the best result. Before you head off to a salon this hair style, you should ask them some questions and find out whether they have a certified stylist or not. You should go through a complete list of chemicals that are going to be included in the process. Some people may have allergic reactions because of the presence of some concentrated chemicals.
Know about the products:
There are different types of Brazilian Blowout products are applied to the treatment. Before you actually go to the salon, you should look up what type of products are going to be used in the treatment. If you find that your salon is not utilizing these chemicals, ask them for the reasons.
These are the things which you should consider while choosing a salon for hair straightening Orange County. The Brazilian blowout gives the perfect look for summer because this helps your hair to fight against some elements such as curly, unmanageable and frizzy hair. Having this treatment at the beginning of summer can make your summer days more enjoyable. So what are you waiting for? Get your Brazilian blowout done today at Shadow Hair Salon in Orange County. It is one of the most preferred salons for Brazilian Blowout Orange County with an efficient team of experts.